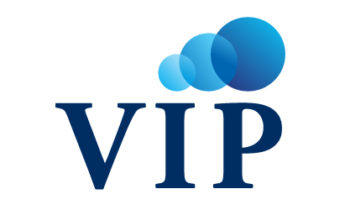 South Korea's VIP Research& Management Co. came under the spotlight by drawing successive investment from Norway's sovereign wealth fund, the world's largest with assets $847.6 billion under management.
According to the financial industry Monday, the Korean asset manager was recently assigned to manage $100 million on behalf of Norway's Government Pension Fund Global. The Norwegian sovereign wealth fund first chose the Korean firm last year and entrusted $300 million.
Scandinavian pension funds scrutinize various aspects of asset managers from their asset management performance to work ethics of employees. VIP's adherence to principles of value investing regardless of market conditions is said to have played a crucial role in its consecutive wins of investment funds from the Norwegian fund.
The firm also ensures solid returns on its investments. VIP, established in 2003, is founded by Seoul National University friends J.C. Choi and Peter Kim. It has gained a solid footing in the industry with its strategies focusing on small- and medium-sized value caps.
It came on strong between 2012 and 2014 in value-stock dominant market, but fared poorer in last year's market led by bio and cosmetics.