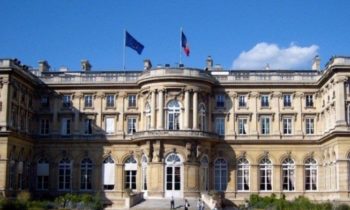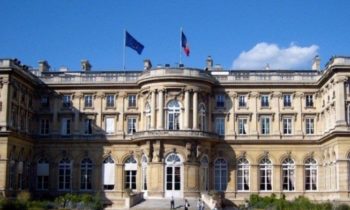 In an international context marked by a resurgence in the use of chemical weapons and the Douma attack, France, as chair of the International Partnership against Impunity for the Use of Chemical Weapons, welcomes the adhesion of another four States on April 15: Norway, Estonia, Finland and Slovenia. Twenty-seven nations and one international organization (the European Union) are now Participating States.
The Partnership is open to all countries that adhere to the objectives and principles adopted at its creation. France invites all those who wish to support the relevant organizations and international mechanisms through operational action to join this partnership.
Since its launch in Paris on January 23, the Partnership is helping to provide useful information for current international investigations. It is also working to complete the lists of individuals and entities involved in the use of chemical weapons. It should meet soon under the chairmanship of the Minister for Europe and Foreign Affairs.