On 4 July the International Arbitration Centre at the AIFC ("IAC") launched its new service, Arbitration-Mediation or "Arb-Med". Arb-Med is a process where a dispute is first referred to arbitration. If parties are unable to settle their dispute through arbitration, they may attempt mediation.
The Arb-Med service was launched with a demonstration of a arb-med resolution of a financial dispute lead by an arbitration panel consisting of the IAC Chairman, Barbara Dohmann QC, and two IAC Arbitrators, Dr. Stephan Grigolli and Thomas Kruemmel.  Sir Robin Jacob, an IAC Arbitrator and Mediator Panel member and a Justice at the AIFC Court, was the mediator.  Four leading lawyers from the Kazakhstan legal community presented legal arguments to the arbitrators and mediator.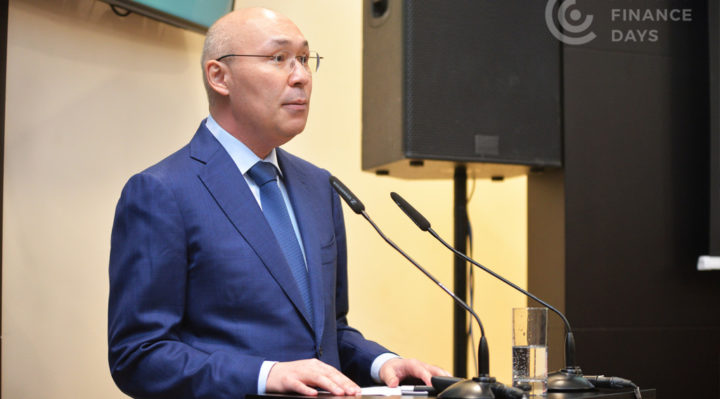 The IAC's Arb-Med service and demonstration is the first of its kind at an international arbitration centre in Eurasia. Unlike arb-med services at other arbitration centres, at the IAC the mediator who is appointed to mediate the dispute has not been an arbitrator in that dispute. The mediator is independent from the arbitrators and is a neutral facilitator. It is expected that Arb-Med at the IAC will further enhance its capacity to resolve commercial disputes as quickly and cost effectively as possible.
The IAC has so far trained 36 Kazakh nationals with an international accredited mediator qualification in cooperation with the Centre for Effective Dispute Resolution in London which is a leading provider of mediator training.  The latest of these trainings happened in Nur-Sultan and Almaty in June 2019.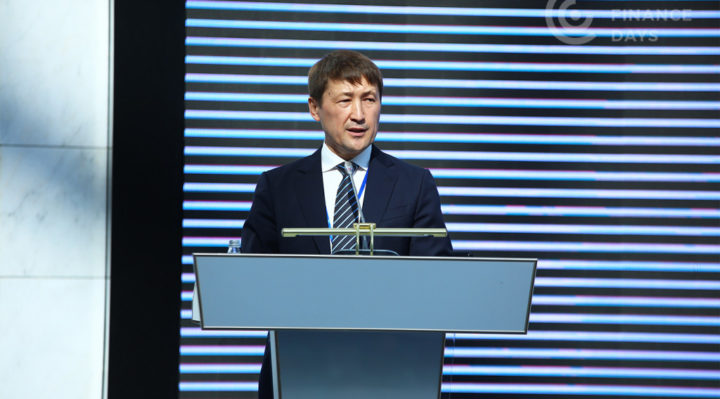 Mr. Christopher Campbell-Holt, Registrar and Chief Executive of the AIFC Court and IAC, commented:
"The IAC is committed to becoming the number one choice for alternative dispute resolution in Eurasia. Arb-Med is our latest initiative and we are proud to launch this new service today. We are also developing a mediator community in Kazakhstan that will be qualified to provide the very best international standards of mediation to assist parties to resolve their commercial disputes quickly and cost effectively at the IAC."