European Union member states, Norway and Switzerland Friday released a joint statement expressing grave concerns about the current situation in Lebanon.
"We call on Parliament to urgently elect a president who will unite the Lebanese people in the national interest, as a first step to restore the ability of Lebanese state institutions to make decisions, both on the administrative and political level," the joint statement said.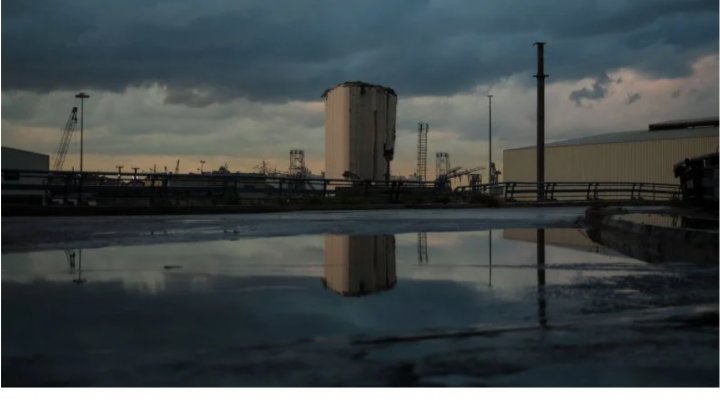 Lebanon has been without a president since the end of October and no resolution to the deadlock is in sight. This political crisis comes as on the back of more than three years of severe socioeconomic crisis in the country.
EU member states and the Swiss and Norwegian missions also urged Lebanese stakeholders to allow a "fair and transparent" probe into the Beirut port blast and to refrain from "all acts of interference."
The probe, led by Court of Justice investigating judge Tarek Bitar, is still suspended. Though considerable political pressure has been applied to remove Bitar from the post, and the ensuing 13-month hiatus, the investigator decided at the end of January to resume the probe into the Aug. 4, 2020 explosion that killed more than 200 people and injured 6,500.
Bitar announced last week that he had postponed interrogations scheduled for February because of a dispute with the prosecutor's office at the Court of Cassation.
The port explosion was triggered by a fire in a warehouse containing tons of ammonium nitrate stored "without precautionary measures," according to the authorities. NGOs and the families of the victims accused state officials of stalling the investigation to avoid charges.