Here in Drammen at Hindu Snatan Temple the Indian community celebrated it's Navratri  worship with colorful  event. The Artists invited from Poland and UK along with locals perfomed  famous religious dance called Dandia.Most families were dressed up in their traditional dresses to mark this event which included Bhajan,  Artee and series of Dandia dance to pray the Goddess Durga Ma. 
On this occasion, Founder President of Go Green International Organization Ashwani Joshi while praising the efforts to promote unity amongst the humanity  appealed for raising awareness for safer environment world over.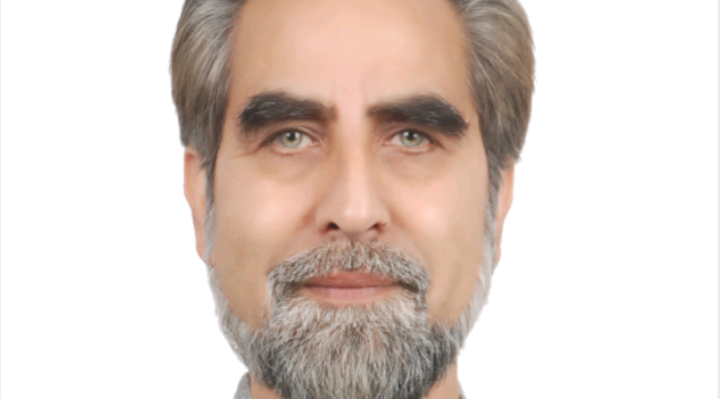 They discussed individual efforts and commitments to end single use plastic and to beat the air pollution.It's pertinent to mention that Mr Joshi is spearheading the campaign in India to adopt the tree relocation trend against the tree cutting old mindset.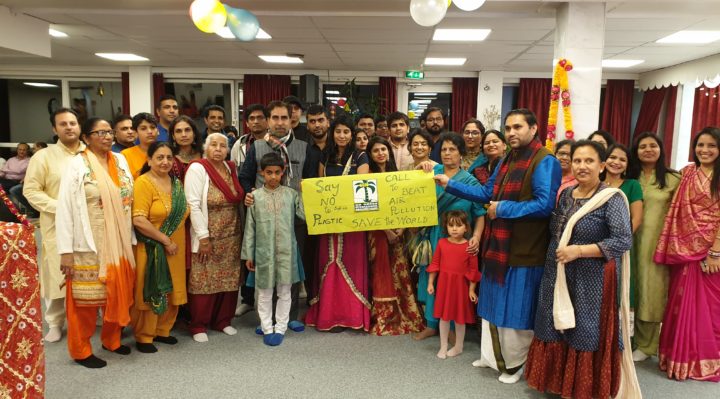 Temple Management Madan Lakshmi Gupta, Avinash Gupta, Pooran Chand Sharma,  Buta Ram Mahe, temple priest Dinesh Shashtri, event organizer Deepak Sarma and others thanked Joshi for raising environmental efforts on auspicious religious moment in Norway for India. Navratri stands for nine nights. A festival which is celebrated for nine nights. 9th day is on Oct 7.
The story of Navratri originates from the battle that took place between lord Durga and the demon known as Mahishasura who represents egotism. The 9 days of fast represent the 9 distinct avatars of Lord Durga.
10th day is also called Vijay Dashami which means in English. Victotory of good over the bad.