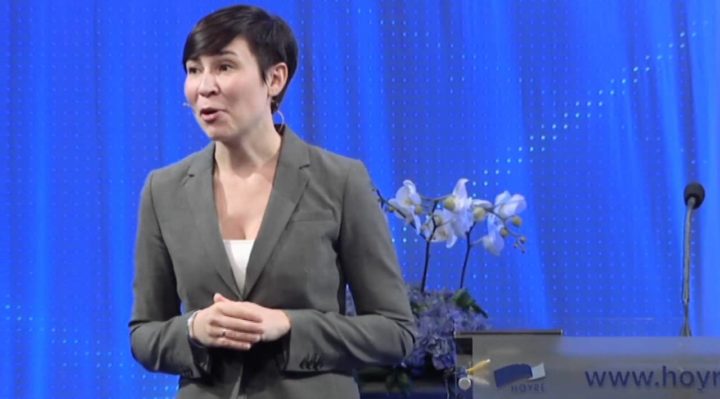 'I am concerned that the situation for UNRWA, which is already critical, will deteriorate further as a result of President Trump's decision to end all funding to the organisation,' said Minister of Foreign Affairs Ine Eriksen Søreide.
The US decided on 31 August to cut all funding to the UN Relief and Works Agency for Palestine Refugees (UNRWA). Earlier this year, the US – which was formerly the largest donor to UNRWA – froze more than half its annual support to the organisation.
UNRWA provides basic services to more than 5.3 million Palestine refugees in Palestine, Jordan, Lebanon and Syria. In line with its mandate from the UN General Assembly, it provides schooling for more than half a million Palestinian children. In the current situation, there is only enough funding to keep the schools open until the end of September.
'It is the most vulnerable – children and those who are ill – who are most severely affected. If over half a million Palestine refugee children no longer have schooling and the services of the UNRWA are further weakened, I am afraid this could lead to more unrest and instability in the region,' Ms Eriksen Søreide said.
Norway has been a substantial donor to UNRWA for decades. The Government paid the annual core contribution of NOK 125 million in January. In addition, Norway has provided NOK 105 million in humanitarian support. This is an increase of NOK 10 million compared to last year.
'Norway raised the issue of the reduced US support to UNWRA earlier this year. We are in close dialogue with other major donors and with UNWRA about expanding the donor base. This work will become even more important in the light of the US decision to end their support. In addition to funding, it is important that donors help UNRWA to implement necessary reforms so that the organisation will remain capable of supplying basic services to the most vulnerable Palestine refugees,' said Ms Eriksen Søreide.