LNG operator Equinor, Norway's largest energy company, could close its Hammerfest facility for up to twelve months for repairs after a fire ravaged the LNG terminal.
The fire struck the Norwegian facility on September 28. Company officials conducted an extensive mapping of the damage after the fire and found out that the repairs could last until October 2021.
The company considers the delivery time of additional equipment to be of utmost importance, as it will determine the time of completion of the repairs at the LNG terminal.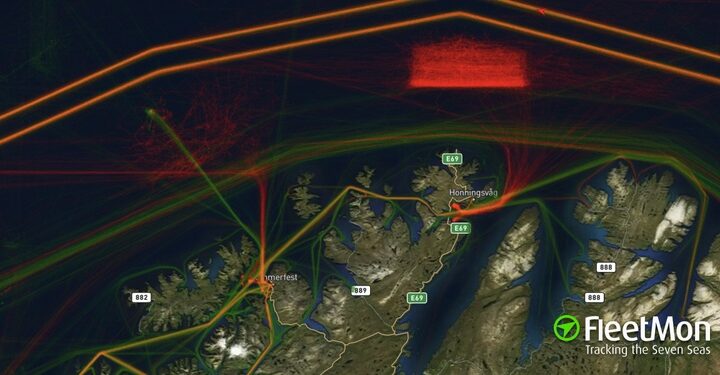 However, besides the damage caused by the fire on the air intake on one of the plant's five power turbines, large amounts of seawater from the extinguishing have damaged other auxiliary systems such as electrical equipment and cables.
"Safety is the priority and we will not start the plant until we are sure that it can be done safely. Therefore, we have worked systematically and thoroughly to survey the damage after the fire and assess the technical condition of the plant," said Plant Director Andreas Sandvik.
Besides Equinor, the PSA and the police, have started independent investigations of the fire.
Sandvik added, "We will use the shutdown period to also carry out other maintenance and repair work planned for 2021. This includes both ongoing maintenance and maintenance planned in a planned turnaround next spring."