On December 31st, the European Union Aviation Safety Agency (EASA) passed a new set of uniform drone regulations for the European Union (EU). EU member states along with Norway, Iceland and Liechtenstein, as well as the United Kingdom, now fall under the same regulatory blanket. Before, each country had its own set of rules. Now if you're traveling from France to Italy, for example, the same laws for safely and legally operating a drone apply.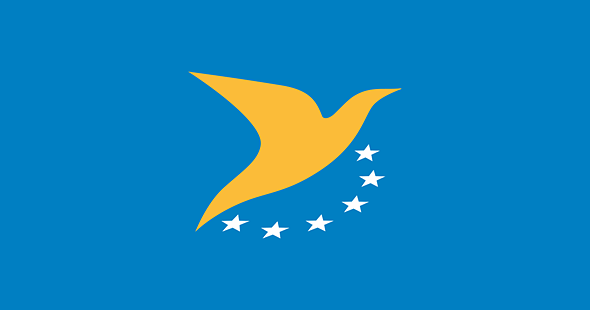 EASA's uniform regulations cover both hobbyist and commercial drone operators. Small drones will now need to be registered so authorities can trace reckless flying back to the owners. There are three categories covering standard requirements for both operators and their drones:
Low-risk or open-category drones will not require authorization but will be subject to strict operational limitations
Medium-risk or specific-category drones will have to have authorization from the national aviation authority on the basis of a risk assessment
High-risk or certified-category drones will need to follow aviation rules, and this will apply to future drone flights with passengers.
The low-risk category, which covers most hobbyist drones, is expected to be the most widely-used and will be managed through the CE marking process which ensures safety and environmental protection requirements are met. There are three subcategories covering where and how they can be flown:
A1 – drones weighing less than 250g (0.55 lb) can be flown over people
A2 – drones weighing more than 250g but less than 2kg (4.4 lbs) must be flown at least 50m (164ft) away from people
A3 – drones weighing more than 2kg must be flown well away from people
Drones purchased before January 1, 2021, that don't have a CE class identification label can be flown in the low-risk or open category for a grace period of two years. After January 1, 2023, they'll be restricted to operating in a Limited category.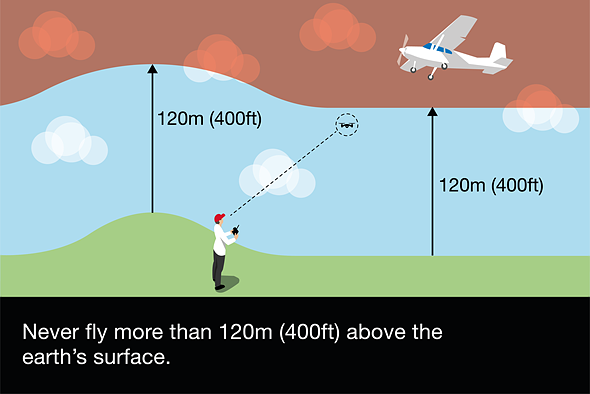 Drones purchased after January 1st of this year, with a CE class identification label, are subject to rules that EASA has outlined here. Drone flying now falls into five classes, from C0 to C4.
If all of this seems a bit overwhelming, DJI created a chart to make more sense of these new rules. SkyBounder also introduced a 'Drone License Finder' tool to help people discover which category and/or subcategory applies to their specific operation.
Drone operators are required to register with their country of residence. While these uniform rules are now in effect, some countries may be quicker to adopt them than others. It's important to double-check with local authorities or conduct research, for the time being, if there is any doubt about the legality of a flight.