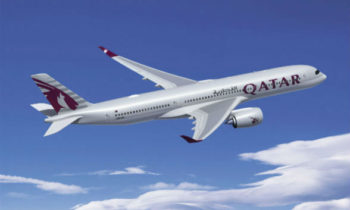 A Qatar Airways flight bound to Doha from Oslo, Norway, made an emergency landing in the Romanian capital of Bucharest yesterday (July 9) due to a fault in one of its engines, said a report.
The Boeing 787 Dreamliner, which was carrying some 254 passengers, was forced to change course one hour into the flight and was diverted to Bucharest's Henri Coanda International Airport, Doha News reported.
A replacement aircraft was dispatched to Bucharest and the flight resumed its course following an almost 12-hour delay.
The new plane, also a 787, landed in Doha at 4:25am this morning, the report said.