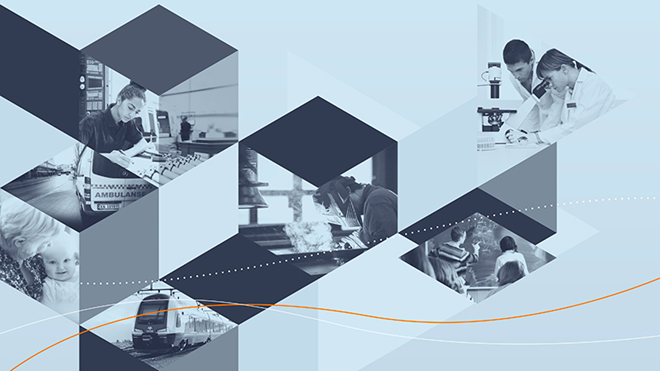 The Ministry of Finance has today decided to keep the countercyclical capital buffer requirement for banks unchanged, in line with the quarterly advice from Norges Bank. The buffer requirement currently stands at 2 percent, as decided by the Ministry in December 2016.
The purpose of the countercyclical capital buffer requirement is to strengthen banks' solvency and resilience to absorb loan losses, in order to mitigate the risk that banks will amplify a downturn by reducing their lending. Banks should hold a countercyclical capital buffer when financial imbalances are building up or have been built up.
Each quarter, Norges Bank shall provide advice to the Ministry on the level of the countercyclical capital buffer requirement. In a letter of 20 June 2018, Norges Bank recommended keeping the level unchanged at 2 percent. Norges Bank said that the upswing in the Norwegian economy and continued low interest rates entail a risk of high house price inflation ahead. This may lead to a renewed rise in household sector debt growth and vulnerabilities. On the other hand, Norges Bank said that an increase in the interest rate level will help curb debt growth. Norges Bank also said that the pronounced rise in commercial real estate prices in recent years has increased the risk of market value declines further out. In Norges Bank's view, a continued rise in residential and commercial property prices that leads to an increase in financial imbalances may indicate a need to raise the countercyclical capital buffer rate. Norges Bank's assessment is published in its Monetary Policy Report with financial stability assessment 2/18.
In a separate letter of 20 June to the Ministry, Finanstilsynet said that it concurs with Norges Bank's advice.