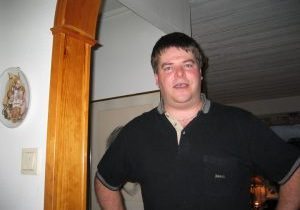 Police in Norway are investigating the murder of a Victoria man who was living in southwestern city of Stavanger.
According to local press reports, the body of Mark Jensen was discovered badly injured in a residence in the Royneberg area around 4 p.m. on Sunday.
The 52-year old was pronounced dead at the scene shortly afterwards.
Local media says a 32-year old Norwegian man was arrested and is being held in a mental health facility.
Police say the two men appear to have been attending a social gathering but have not said what, if any, connection existed between the them.
Jensen was being remembered today by many on social media today including here at home for his larger-than-life smile and attitude.
He returned to the Island every summer and was said to have plans to move back to permanently this year
Jensen was also a well-liked member of the Esquimalt-based Canadian Forces Sailing Association.
The cause of death has not been determined.
The investigation continues.
(cheknews)