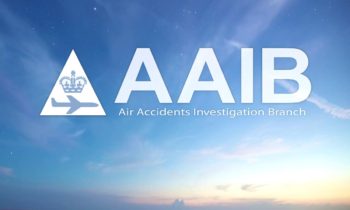 The Air Accidents Investigation Branch (AAIB) said it has deployed a team to Norway after a North Sea helicopter crashed.
The body's chief inspector Keith Conradi said it had offered to assist its counterpart in Norway following the incident.
A total of 13 people were on board the flight, including 11 passengers and two crew.
Rescuers are said to have found 11 fatalities so far, while the search is continuing for the remaining two survivors.The Norwegian Prime Minister has described the event as "horrifying".
Conradi said: "We were sad to hear of the loss of a helicopter west of Bergen, Norway. The Air Accidents Investigation Branch has offered to assist the Accident Investigation Board Norway (AIBN) with their investigation and is deploying a team of inspectors."