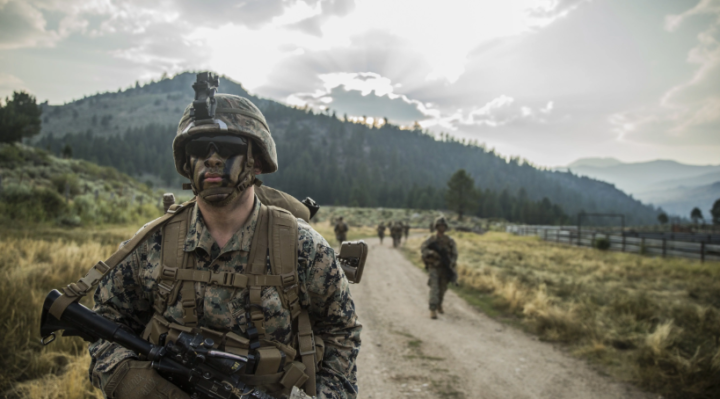 Pentagon plans to double the contingent of American marines deployed in Norway, as Defence Ministry of Norway in Oslo informed, Reuters reports.
"Plans to increase the number of Marines in Norway to 700 from 330 and moving some of them closer to the border with Russia had triggered a sharp reaction from Moscow, which called the plans "clearly unfriendly"," the news agency reads.
The Marines arrived in Norway in 2017 to train for fighting in winter conditions. They are expected to stay in Norway on a rotational basis for five years.
"The government in Oslo, increasingly concerned about Russia since the annexation of Crimea in 2014, insists the increased U.S. presence is only for training purposes and should not be interpreted as a military escalation," the message says.