Green Cargo will discontinue its domestic operations in Norway, which comprise three railfreight lines, in Q1/2023. According to the carrier, current economic conditions are not sufficient to conduct commercially viable operations in this area.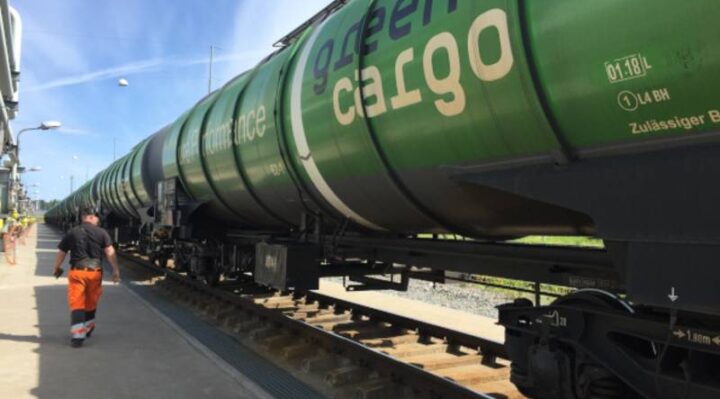 The decision will affect some 30 customers and about 120 employees in the Norwegian subsidiaries that are partially working in the terminals of Oslo, Bergen, and Trondheim.
Green Cargo has had a Norwegian subsidiary operating railfreight services on three domestic lines in Norway since 2016. Green Cargo Norge has grown quite successfully since it was founded in 2016 and today carries almost 40% of intermodal railfreight traffic within the Nordic country, but costs have recently become significantly higher than revenue.
Nevertheless, Green Cargo will continue to run its cross-border freight trains from Sweden to Norway, which will not be affected by the discontinuation of its domestic services in Norway.