StormGeo, a Bergen, Norway-based provider of weather intelligence and advanced data science solutions, announced that it was acquired by Alfa Laval from Sweden.
The deal was made in cash for a price consideration of NOK 3.63 bn ($440M), on debt free basis. StormGeo will become a part of the Alfa Laval Marine Division.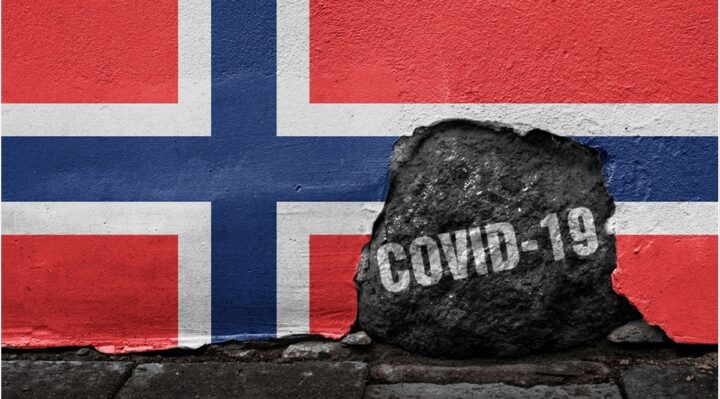 StormGeo, founded in 1997 and led by CEO Søren Andersen, has its origin in TV2, Norway's largest commercial broadcaster, which in 1993 was the first to use animated weather reports. Meteorologist Siri Kalvig saw an opportunity to offer customized weather services to other industries. This idea eventually grew into StormGeo.
The company now employs 515 people in 15 countries and provides solutions and services for weather-sensitive operations, primarily in the marine industry, off-shore and other weather-dependent industries. The company's weather information services help customers mitigate risk, improve safety and make sustainable choices on routes and operations.
StormGeo has since 2014 been under the ownership of EQT, DNV GL and a group of employees. Total sales in 2020 amounted to NOK 714M ($86.5M).
Alfa Laval, led by CEO Tom Erixon, is active in the areas of Energy, Marine, and Food & Water, offering its expertise, products, and service to a wide range of industries in some 100 countries. The company is committed to optimizing processes, creating responsible growth, and driving progress – always going the extra mile to support customers in achieving their business goals and sustainability targets.