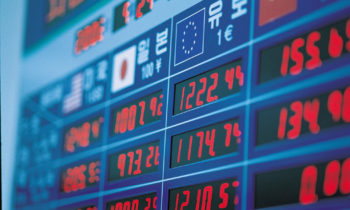 Norway's sovereign wealth fund has grown its share in a multi-billion-dollar US office portfolio, acquiring a further 4% stake for $142m (€125m).
Norges Bank Investment Management (NBIM), responsible for the NOK7.1trn (€767bn) Government Pension Fund Global, said in a statement it had always intended to acquire an increased stake in the Hudson Square joint venture, comprising 11 properties in New York owned by Trinity Church Wall Street.
The joint venture agreed between NBIM and Trinity Church was first launched in November last year and saw the sovereign fund initially spend $1.56bn for a 44% stake.
The partners have also appointed Hines as the operating partner for the Manhattan portfolio, currently 94% let.
The portfolio includes assets in Hudson Street and Avenue of the Americas.
Norges made its first property investment in the US at the start of 2013 via the $600m acquisition of a 49.9% stake in a portfolio of Boston, New York and Washington assets.
The sale saw the New York church's endowment grow significantly in size to nearly $1.7bn in liquid assets at the end of 2015, and an additional $378m in real estate assets.
The church owns a total of 18 office assets in Manhattan.
(realestate)