Norwegian Finance (NoFi) plans to expand outside of the Nordics and develop banking services in Europe via a licence in Ireland.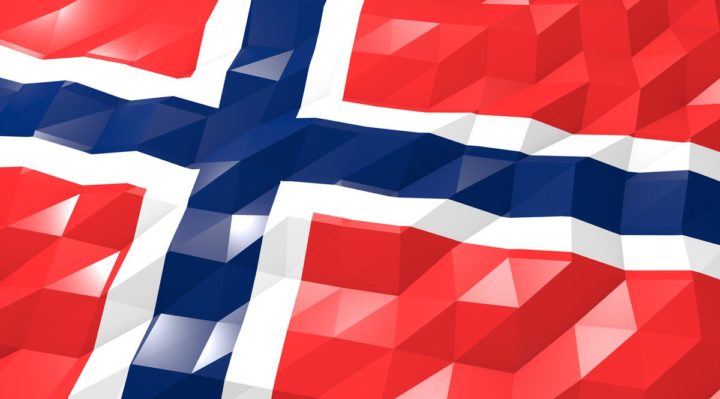 The company, which is the parent of Bank Norwegian, will acquire the shares in Irish company Lilienthal Finance to make this happen. Norwegian Finance doesn't say when it expects to get the banking licence.
Lilienthal is a wholly owned subsidiary of HBK Holding. Norwegian Air Shuttle (NAS – which owns 20% of Bank Norwegian), NoFi and HBK will control the new company.
Lilienthal has entered into an agreement with NAS and its subsidiary Norwegian Air Brand (NAB) regarding the use of the rights related to the Norwegian b rand for banking services in Europe outside the Nordic region.
Lilienthal will have the same rights in Europe outside the Nordic region as Bank Norwegian has in the Nordic countries.