Norway's sovereign wealth fund, the world's biggest, was advised to scale back its investments in Europe, and ramp them up in North America, the Financial Times (FT) reported, citing a recommendation from the fund managers.
Norway's central bank recommended that the investor should shift away from its current position from overweight in European shares and underweight in US equities relative to global stock indices more towards the norm.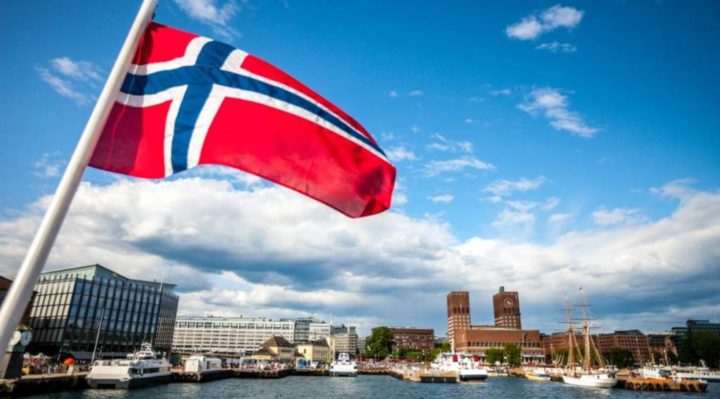 "We are of the opinion, however, that the geographical distribution should be adjusted further towards float-adjusted market weights by increasing the weight of equities in North America and reducing the weight of equities in European developed markets," Norges Bank said.
Norges Bank handles the management of the $1.1 trillion oil fund, which owns on average the equivalent of 1.5% of every listed company globally.
It is worth noting that the sovereign fund has given a higher weighting to European equities, with the focus on countries that Norway does the most trade with, and a lower weighting to those of North America.
European stocks currently account for 34% of the fund's equity benchmark, versus 40% for North America.
The finance ministry and the parliament would make a decision on the central bank's advice.