4,236 electric cars were newly registered in Norway in the first month of the new year. The market share of electric cars in passenger car registrations was thus 44.3 per cent. By far the most popular model across all drive systems was the Audi e-tron.
Compared with the same month last year, this represents an increase of 24.3 per cent. In the last three months of 2019 Norway still had to record declines. Compared to December last year, 813 more new electric cars came onto the road.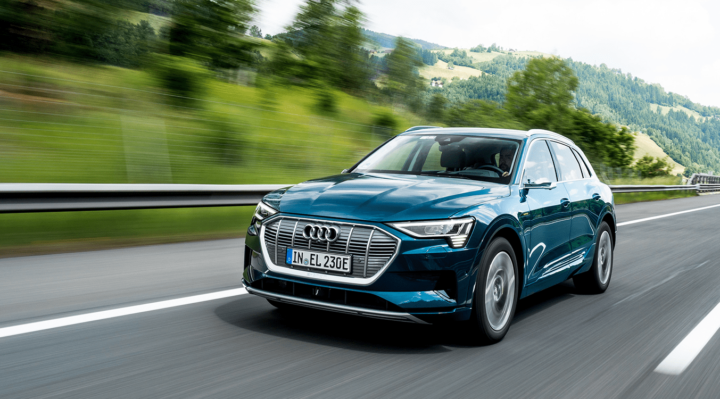 In addition, there were 3,270 new passenger cars with hybrid drive in Norway in January. The market share was 34.2 per cent. Compared with the same month last year, this segment recorded an increase of 41.4 per cent. The 3,270 hybrid passenger cars included 1,919 plug-in hybrids. The part-time power generators with plug also achieved a plus (47.8 per cent) compared to the same month last year. If both types of drive are added together, 78.5 per cent of all newly registered passenger cars in Norway in December were thus equipped with an electric or hybrid drive.
With regard to the individual models, the Audi e-tron quattro recorded the highest number of new registrations across all drive types with 902 units in January. There is a surprise from a French car manufacturer. Because Renault recorded 533 new registrations for the Zoe (2nd place). By comparison: over the whole of 2019, the Zoe had just 2,090 registrations.