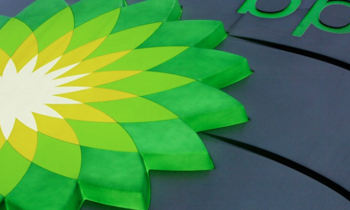 Norway's industry safety body has formally imposed an order on BP to act on its crane maintenance and materials handling on the Ula and Valhall facilities.
It comes after "serious" regulatory violations were found by the Petroleum Safety Authority.
The inspection had been carried out in the first four days of February this year.
The PSA has since issued BP with two orders, the first to review and map all areas and systems in respect of materials handling, and assess fulfilment of the requirements relating to prudent materials handling.
Meanwhile, the second is to review and assess systems for management of the maintenance of offshore cranes.
The company has also been asked to implement measures relating to the follow-up of technical faults and defects revealed by the maintenance history.
The deadline for complying with the order has been set for December 2016.