Norwegian research team discovered on the continental shelf of the country's significant reserves of metals and minerals, Reuters reported, citing a statement of the country's authorities.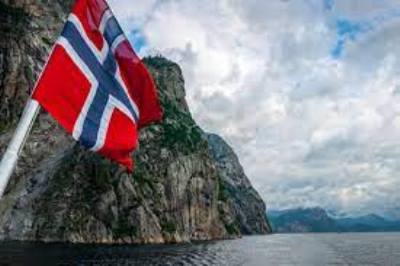 In areas of the Norwegian and Greenland seas, according to preliminary estimates, found deposits with 38 million tons of copper and 45 million tons of zinc. There are also found about 24 million tons of magnesium, 3.1 million tons of cobalt and 1.7 million tons of rare-earth metal cerium, which is used in alloys. In addition, deposits of rare-earth metals: neodymium, yttrium and dysprosium were found on the shelf.
Further research will be conducted on the shelf. They will have to show what amount of minerals can be extracted with minimal impact on the environment.