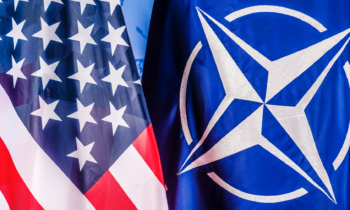 Norway's Kongsberg has received a SGD21.2 million (USD15 million) contract to supply full-motion handling and firing simulators to the Police Coast Guard (PCG), the marine division of the Singapore Police Force (SPF).
The contract, which has been awarded by the Singapore Ministry of Home Affairs (MHA), will be the largest-ever deal for a simulator system to be awarded to Kongsberg.
It will be carried out by subsidiary Kongsberg Digital Maritime Simulation, and includes a 10-year maintenance agreement with the PCG.
Under the agreement, Kongsberg Digital will deliver four units of its K-Sim Tactical Boat Handling and Firing Simulators, each of which can replicate different high-speed boat types, with a 240˚ horizontal field-of-view.