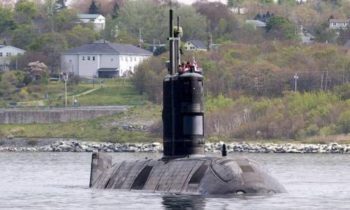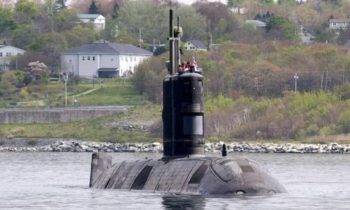 HMCS Windsor is heading across the Atlantic to take part in multinational exercises in waters off Norway.
The submarine left its home port of Halifax Monday morning for the 12-day exercise with allied nations, including Norway and Germany.
Lt.-Cmdr. Peter Chu says the joint exercises will involve other warships, submarines and aircraft in a bid to boost crews members' skill levels.
Chu says the 48 core crew members will focus on sonar operations and working with other submarines.
Beyond that, the captain says the exercise and a recent media tour on the vessel are part of the ongoing campaign to raise awareness of Canada's submarine program.
"It's an awareness that we want to bring forward, some recognition for the hard work that everyone's been doing over the last year in the navy and the submarine force in general," he said.