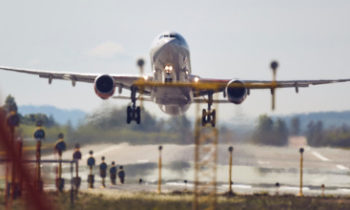 According to Avinor, the operating company of Oslo and other airports in Norway, July was this year's third best month for airfreight (+7% year-on-year), only beaten by June (+11.2%) and February (+10.1%).
Martin Langaas, Avinor's director of cargo:"It is pure airfreight that makes the greatest contribution to growth in the cargo sector. The upsurge was largely driven by new companies such as Atlas Air and West Atlantic UK." DHL, Ampola Flyg and Norwegian contributed most to domestic growth.
"The fact that Avinor facilitates good logistics and attractive cargo routes means a great deal to the Norwegian seafood industry, which is able to export its goods quickly and efficiently to the global markets, ensuring product quality and a stable and secure operation," Langaas concluded.