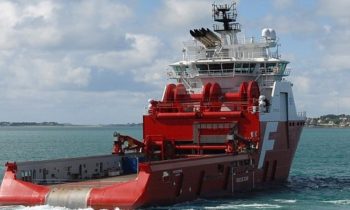 The beginning of June saw a burst of activity on the market for anchor handling tug/supply vessels in the North Sea. 3 June saw a total of 13 fixtures – including Statoil taking no less than nine anchor handlers and a platform supply vessel (PSV). The market remained tight as of 6 June as a result with just one anchor handler available prompt in Aberdeen, along with five PSVs available, although in Norway availability was 'sold out.'
Broker Westshore said the market was expecting Statoil to come to market for vessels for one, or potentially two rig moves, but few if any anticipated that more than three or four vessels would be fixed. In the end, nine were fixed in one fell swoop and the market went from having plenty of available tonnage to a single vessel free in the whole of the North Sea.
Another broker, Offshore Shipbrokers, said there had been a couple of fixtures since the weekend of 4/5 June, with Norway still tight.