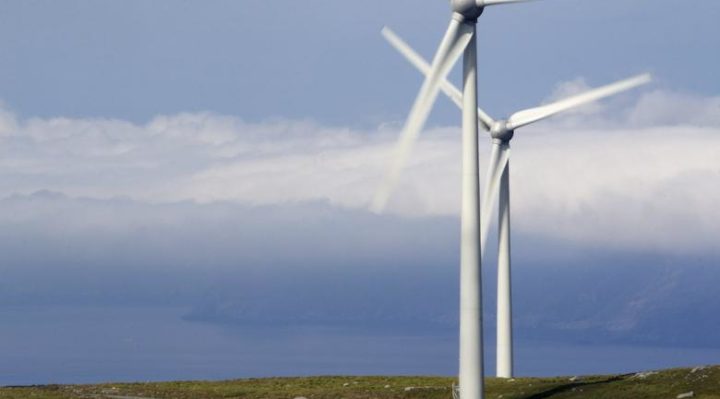 US social networking major Facebook (NASDAQ:FB) has inked a 15-year power purchase agreement (PPA) in Norway for the output of the 294-MW Bjerkreim cluster of wind farms.
Under the terms of the deal, each year Facebook will be buying 1,000 GWh of electricity from the three wind parks near Stavanger so it could power its Nordic data centres in Odense, Denmark, and Lulea, Sweden.
The three wind farms will consist of 70 pieces of 4.2-MW Siemens Gamesa wind turbines in total. The projects are being developed by Norsk Vind Energi, while the operational plants will be owned by German renewables investor and asset manager Luxcara GmbH. They should be completed next year, according to information on the website of Norsk Vind Energi.
Meanwhile, Swedish state-owned utility Vattenfall AB said it has won long-term supply and service agreements from Facebook tied to that cluster. Vattenfall will be providing wind integration and balancing services for the wind trio.
"The balancing services agreement is Vattenfall's largest agreement with an external partner in the Nordics," noted Branislav Slavic, vice president of business sales nordic at Vattenfall.