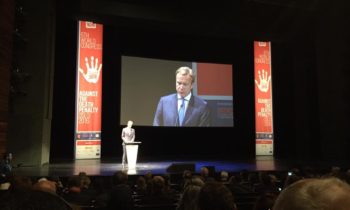 Kenya will present her position on the ongoing global debate on the death penalty in Oslo, Norway, on Wednesday.
This will be during the 6th World Congress Against the Death Penalty, whose theme for the year is 'Abolition Now'.
The three-day summit that started on Monday, seeks to assist countries develop new strategies for universal abolition of the death penalty.
The annual congress brings together participants including government representatives, civil society, political representatives, lawyers and the media, who are keen on raising awareness on the death penalty.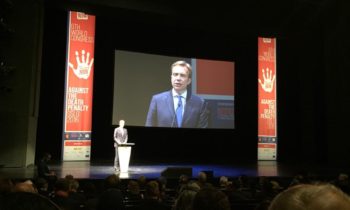 Since inception on November 1, 2011, 4,500 death row inmates have had their death sentences commuted to life imprisonment.
The Kenyan delegation at the congress is under the leadership of the Power of Mercy Advisory Committee, established through Article 133 of the constitution.
Committee secretary Michael Kagika and Gerald Wandera, a director with the National Crime Research Centre, are leading the delegation.
The team is mandated with advising President Uhuru Kenyatta on exercising of the power of mercy.
Its nine members include the Attorney General who is the chairperson, the Cabinet Secretary responsible for Correctional Services and seven professional part time members.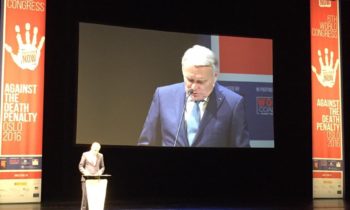 In addition to the constitutional mandate, Power of Mercy Act 2011 assigns the committee support functions including undertaking research and collecting data on matters related to power of mercy.
The team also educates people in correctional institutions on the power of mercy and application procedures.
The committee has partnered with the National Crime Research Centre to conduct a national public debate to solicit views on capital offences and punishments.
The objective is open dialogue on what Kenyans want for offenders and the management of capital offences.
Two plenary sessions, six round tables, six workshops and nine side events will take place over two days of debates.