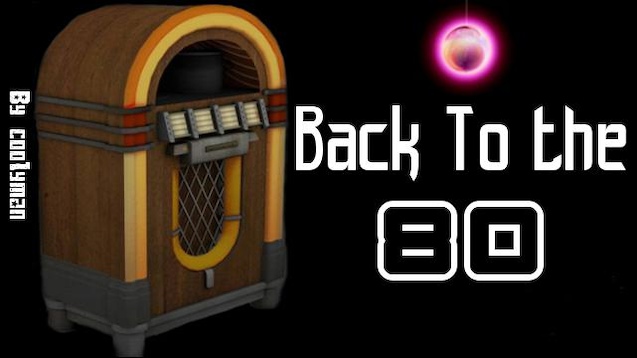 Can you think of a time when you heard your favorite song at a club or a concert and felt a rush of emotion or shed a tear? Of course you can, because collective musical experiences are powerful, and those who are passionate about music live for these moments. Requestify is a social music platform that helps us recreate that experience wherever we go.
The Requestify app, available on iOS and Android, finally gives us a dedicated way to listen to music together with friends. You can collaborate with friends on truly social playlists (streams) so that whether you're going on a run together, on a trip, or to a party or nightclub (venue), everyone can request their favorite songs and interact musically.
"We're building the next-generation digital jukebox that's designed to be used socially with friends, at home and at venues," explains Requestify Founder and CEO Christoffer Riseng.
Requestify also gives you a music profile, to be powered by artificial intelligence, which you can use to discover new music, events, and venues according to your music taste. With venue streams, hosts (venue managers or DJs, say) can decide the tracks that can be requested and users can purchase credits that allow them to up/down vote songs or to request that special party anthem. This ecosystem, along with a blockchain solution for payments and incentives for ad engagement in the form of user credits, makes for a truly unique and exciting social music environment for all.
In less than 18 months, team Requestify has grown from a start up in Stavanger, Norway with two Norwegian founders, to an international team with founders and advisors from the US and UK. Their team includes music industry powerhouses such as the executive producer and engineers behind the hit karaoke game "Singstar" and music law mogul Cliff Fluet.
The majority of music that is consumed in our social environments is usually decided by a few people who don't precisely know the music taste of the present audience. It's time to give listeners a voice that empowers party hosts and/or DJs to create a truly customized and social music experience. Grab your friends and join Requestify.
You can learn more at requestify.com.