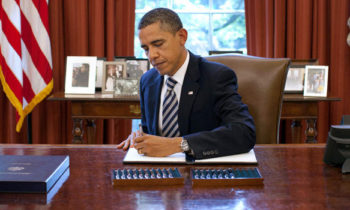 On June 14, President Obama submitted to Congress for its review an Agreement for Cooperation between the Government of the United States of America and the Kingdom of Norway Concerning Peaceful Uses of Nuclear Energy.
Upon entry into force, following the statutorily required Congressional review, the Agreement (also called a 123 Agreement after the relevant section of the U.S. Atomic Energy Act) will establish the legal framework for the United States to engage in civil nuclear cooperation with Norway under agreed nonproliferation conditions.
This Agreement reflects the strength and breadth of the long-standing and strategic U.S.-Norway relationship. The Agreement will establish a firm foundation for mutually beneficial cooperation in civil nuclear energy in conformity with the highest standards of safety, security, and nonproliferation.