Cooperation between Estonia and Norway in security, in combating climate change and in the digital turnaround were discussed during a meeting of Estonian President Kersti Kaljulaid with Norway's Prime Minister Erna Solberg in Oslo on Friday.
The Estonian president called on the Baltic and Scandinavian countries to establish a joint digital region.
"The global fight against coronavirus has shown to all countries how important is the role that the development of technology plays in such major crises," Kaljulaid said according to spokespeople.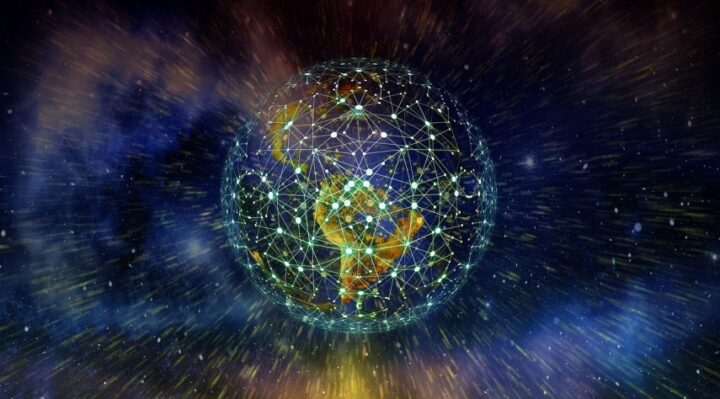 "Estonia and Norway are among the most advanced digital states and trailblazers, however, our ambition should be bigger still — to create a digital region of the Nordic and the Baltic countries," the president said.
According to Kaljulaid, this requires secure and seemingly invisible cross-border movement of data and services, while a permitting legislative environment will offer the possibility to implement the technologies to the full extent.
"If anywhere in the world, it is possible in this region now, and it would give an immense economic advantage to the whole region," Kaljulaid said after the meeting with the prime minister of Norway.
The Estonian head of state and the Norwegian head of government also discussed cooperation in the field of security and in international organizations, such as NATO and the UN.
"Starting from January, also Norway will be an elected member of the UN Security Council and we will have a situation for the first time in history where a Baltic country and a Nordic country are sitting at the table of this globally most important cooperation format. We are working with Norway already today to be effective there standing for the prevention and resolution of conflicts and respect for international law," the head of state said.
The two leaders also discussed matters related to climate change and the wish of Estonia to contribute to the work of the Arctic Council. Estonia filed an application on Nov. 9 to become an observer in the Arctic Council.
In addition, the president and the prime minister dwelt on cybersecurity, international relations and energy policy.
During her one-day working visit to Norway on Friday, Estonian President Kersti Kaljulaid met also with Crown Prince Haakon, Foreign Minister Ine Eriksen Soreide, speaker of the parliament Tone Wilhelmsen Troen and the chair of the parliamentary foreign affairs committee, Anniken Huitfeldt.
In addition, the president took part in a discussion on digital affairs at the Oslo Metropolitan University and in a discussion on polar areas and the environment at Fridtjof Nansen Institute.
The head of state is scheduled to return to Estonia on Friday evening.