Norway will open a maritime cyber resilience centre at the beginning of 2021, just as shipping needs to demonstrate cyber risk management within ship safety documentation.
Norwegian Shipowners' Association will collaborate with Norwegian Shipowners' Mutual War Risks Insurance Association (DNK) to form the Norwegian Maritime Cyber Resilience Centre (Norma Cyber).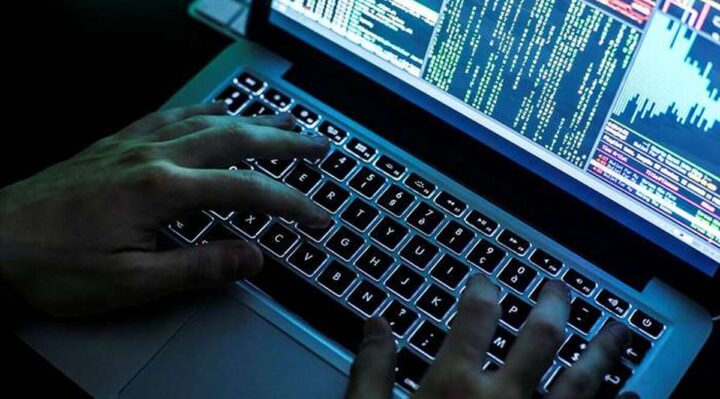 This will become operational from 1 January 2021, supporting operators of thousands of ships, offshore support vessels and drilling rigs.
This is the same date IMO's requirements for cyber security within ship safety management systems comes into force. From January 2021, vessel operators will be obliged to demonstrate cyber risk management documentation to port state control officials.
Norma Cyber will support these vessel operators, providing a range of cyber-security services to members of the Norwegian Shipowners' Association and DNK.
It will have an advanced operating room and offices in the Shipowners' Association building in Oslo, staffed with experts in cyber security and vessel systems.
They will co-operate with the existing safety and emergency response community in DNK and the Shipping Association to support 420 Norwegian shipping companies that operate more than 3,400 ships and offshore drilling and support rigs.
Norwegian Shipowners' Association chief executive Harald Solberg said Norma Cyber will be the first of its kind in the world. "The capacity we are now building is both innovative and important," he said. "We are committed to ensuring that our industry continues its innovation efforts where digitalisation is essential for sustainable development," Mr Solberg explained.
"But, on the other hand, we must address the security aspects of new technology with the necessary expertise and quality. We do our best by pooling our resources in a joint effort against cyber threats," he said.
DNK has dealt with several cyber incidents in maritime. As a result, it has stepped up to meet the cyber threat with even greater force, said DNK chief executive Svein Ringbakken.
"We have seen several examples of cyber attacks both nationally and internationally, and the shipping industry is also heavily exposed to risk," he said.