A package of measures intended to drive growth has been unveiled by the Norwegian government. The measures include establishing a research centre for environmentally friendly energy. The Ministry of Petroleum and Energy will also allocate funds for a project related to developing supply chains and delivery models for offshore wind.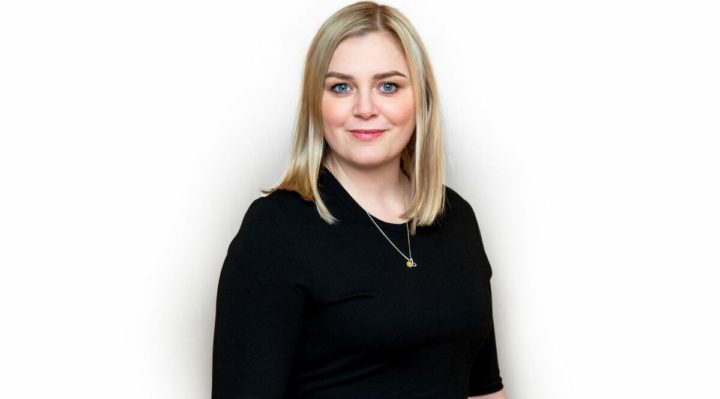 Minister of Petroleum and Energy Tina Bru said, "We want to pave the way for businesses to create green jobs and a more sustainable future. The new research centre will bring together the best in industry, institutes and academia to solve challenges related to the development of offshore wind power in Norway. This will help launch a larger project to strengthen industrial co-operation and develop supply chains and delivery models for what is a rapidly growing market."
Norway already has eight similar technology centres in different areas that focus on social science issues.
In May 2020, companies in the offshore industry in Norway with an interest in floating wind wrote an open letter to the Norwegian Prime Minister Erna Solberg asking her to urgently clarify the licensing conditions for floating wind projects in the country.
The signatories to the letter asked the Norwegian Government led by Ms Solberg to make an announcement about two floating offshore windfarms in Norwegian waters, each of 500 MW, as soon as possible, and to ensure a licence to build them is issued in 2020.
The signatories to the letter also want the government to develop floating wind policy in such a way that it addresses generation and use of renewable electricity, and develop a 'sectoral agreement' between the offshore wind industry and the authorities, inspired by the UK's Offshore Wind Sector Deal.
This deal should include goals and measures that 'link exports, jobs, climate and energy,' they said, noting that "Norway's advantage is knowledge" and "a larger programme of research, innovation and supplier development in offshore wind should be established as soon as possible."
The letter to the Prime Minister Erna Solberg was also sent to the Minister of Petroleum and Energy, Minister of Industry, Iselin Nybø; Minister for Climate and Environment, Sveinung Rotevatn; and to parliamentary leaders at the Norwegian parliament, members of the Storting's energy and environment committee, and members of the Storting's finance committee.