Norway's Foreign Affairs Ministry State Secretary  says it is very important for the displaced people in Sri Lanka's north to return to their original places and re- establish their lives and therefore, the Norwegian Government has decided to financially support the war-affected people in North to re-start the livelihood activities and promote the resettlement process.
Speaking at an event held to distribute fishing and agriculture equipment to the resettled people in at Valalai, Jaffna on Wednesday, the Norway's Foreign Affairs Ministry State Secretary said Norway supports livelihood opportunities for targeted communities in fisheries, agriculture, livestock and alternative income-generating activities.
Visiting the Norwegian funded UNDP program, Mr. Hattrem, who served as the Norwegian Ambassador to Sri Lanka from 2007 to 2010, said Norway has a longstanding development co-operation with Sri Lanka. He recalled that Norway has assisted the fisheries sector in the North decades ago with the "CEYNOR" project which was a joint venture between Sri Lanka then known as Ceylon and Norway.
He said in recent years, Norway's assistance mainly focused on supporting vulnerable communities in the Northern Province. A major part of the support has been extended through the UN Organizations and civil society organizations to enhance the livelihood opportunities of the affected communities.
Earlier this year, Norway accepted a request from the Ministry of Fishery to assist further within the fishery sector, the Norwegian minister said.
The Norway's Foreign Affairs Ministry State Secretary distributed boats, engines, fishing gears, and some agriculture equipment to the resettled people in Valalai and adjoining villages, who were among the first to return to the original land after the war ended in May 2009.
"We know you are among the first to return and that many of you have been displaced for a very long time. We understand that you face challenges when you are coming back to your own land. That you have moved back is an important symbol for the new Sri Lanka," Mr. Hattrem said.
"I sincerely hope that you will be able to re-establish your lives in your areas of origin. We hope you will contribute with hard work, and are able to rebuild your community and lives on your own land," he added.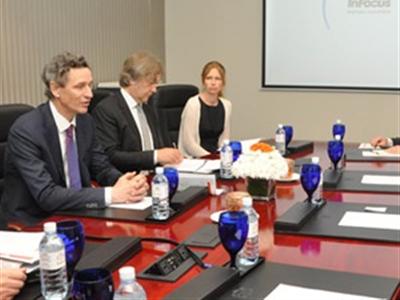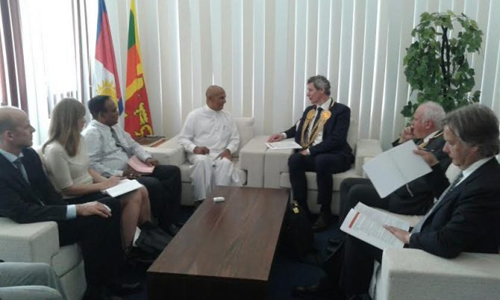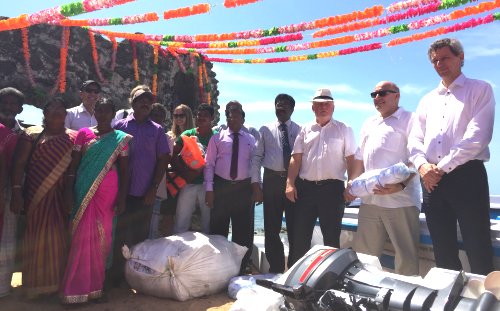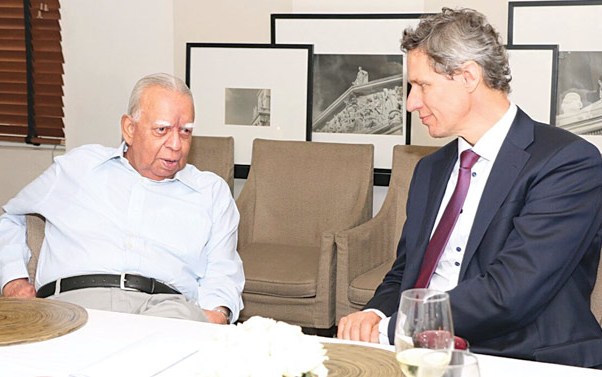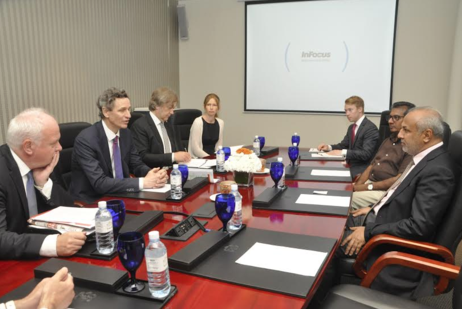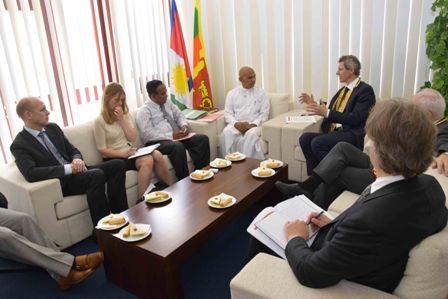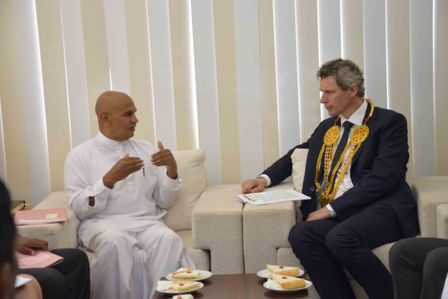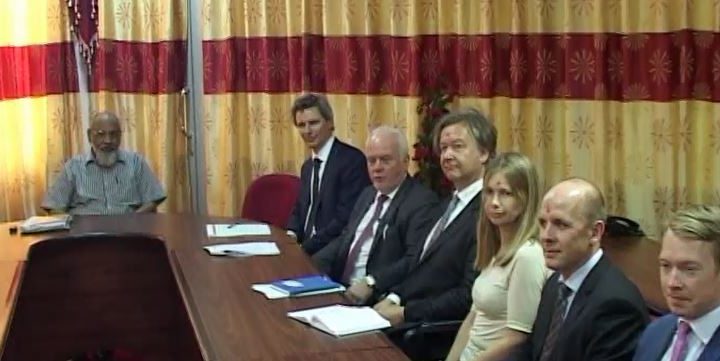 (N.Sethu)