The leader of the UK's opposition, leftist Labour leader Jeremy Corbyn, recently held talks with former Conservative ministers Nick Boles and Sir Oliver Letwin about a so-called "Common Market 2.0 option" only weeks before the UK is due to leave the EU on March 29.
Many Labour and Conservatives MPs are calling for the UK to remain in the Single Market by becoming part of the European Economic Area.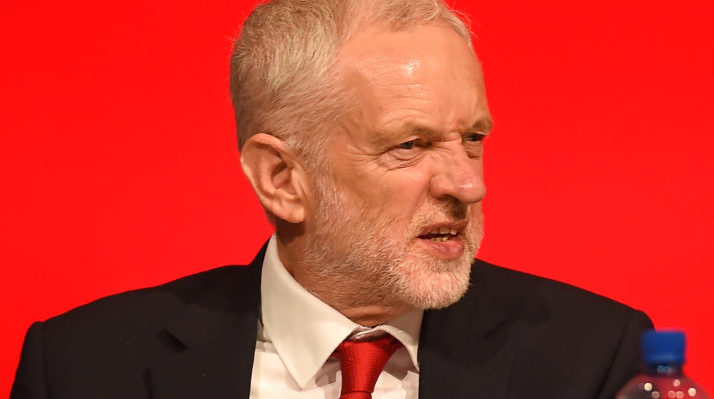 British parliamentarians will vote on whether to back the Withdrawal Agreement on 12 March, but if the Withdrawal Agreement is rejected, the UK parliament will have the option of applying for a delay in its plan to quit the bloc.
There is a distinct possibility that the parliament could push aside the government and take control of the Brexit process by abandoning efforts to press for changes to the backstop, particularly as the negotiations appear to have entered into a more contentious stage
Corbyn says he wants to avoid "a disastrous no deal outcome" and is currently looking at all options. He has declared Labour's support for a new Brexit referendum, but is also working on alternative plans that could command a majority in parliament.
The prospect of a Norway-type deal – one which would see the UK remain a member of the European Economic Area and the European Free Trade Association, which would give it full access to the EU single market – or a second referendum remains in question as a number of the remaining 27 EU members, including Germany, are reluctant to accept if there is no prospect of substantial progress in the Withdrawal Negotiations.