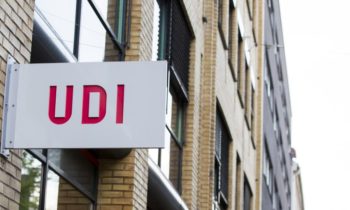 The Directorate of Immigration (UDI) cancels the creation of 8,000 places in reception centers for asylum seekers, reports the newspaper VG.
The reason is that the need for reception centers is far less than expected.
UDI called earlier this spring out a competitive tender for 10,000 reception places across Norway. The Directorate had received a total of 97 offers by the deadline of 11th April.
Friday afternoon, the Directorate informed however to newspaper VG that the need is far less than expected, and that only 2,000 places will be created. New facilities will therefore not be created in Northern Norway, the Inner Eastern Norway or in Southern Norway.
Hero Norway, the Lukas Foundation, Oslo municipality, and Norwegian People's Aid are some of those who have been awarded contracts with places for 2,017 asylum seekers, according to the newspaper.
A total of 209 people applied for asylum in April, which is the lowest number of applicants in a month so far this year, according to figures from the UDI. Altogether 1,185 people have sought asylum from January through April.
Source: NTB scanpix