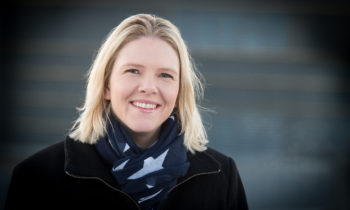 PST (The Police Security Service) was given the authority to expel foreigners for reasons of fundamental national interests.
Before the ban came into effect, only UDI (The Norwegian Directorate of Immigration) had the authority to expel in such cases. However, UDI is still the only one that may make decisions in cases where people believe they need protection.
This amendment is going to strengthen the government's ability to do expulsions in cases where it is important that a decision happens quickly and without the need to involve too many organs, says Migration and Integration Minister Sylvi Listhaug.
In cases where the PST knows that there is someone on the way to Norway that is going to constitute a security threat, I believe it is important that PST itself has the authority to refuse entry and expel, says the Minister.
Source: NTB scanpix