President Trump announced in a tweet that he will nominate U.S. Ambassador to Norway Kenneth Braithwaite to replace former Navy secretary Richard Spencer.
Trump's tweet came just hours after Spencer was fired by Defense Secretary Mark Esper, who said he "lost confidence" in Spencer after he said Spencer met with White House officials to quietly offer to let a Navy SEAL convicted of war crimes to retire at his current rank. "Secretary of the Navy Richard Spencer's services have been terminated by Secretary of Defense Mark Esper," Trump said in a tweet.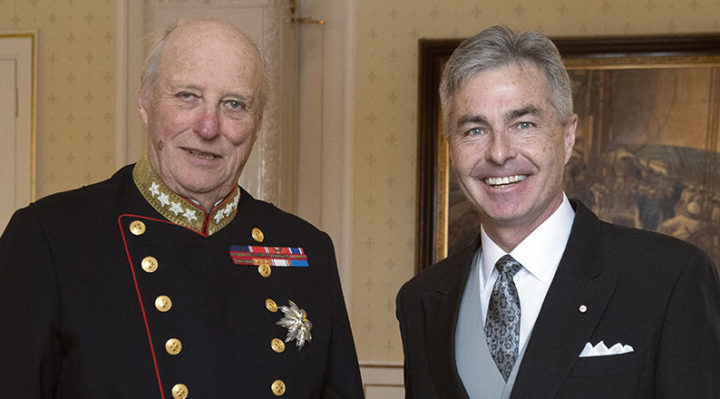 "I thank Richard for his service & commitment. Eddie will retire peacefully with all of the honors that he has earned, including his Trident Pin." The Navy SEAL, Edward Gallagher, was found guilty of posing with a corpse in Iraq in 2017.
Trump later restored his rank and has insisted in recent days that Gallagher will get to retire with his Trident pin, despite the White House notifying the Navy on Sunday morning that it would not intervene with the disciplinary action against Gallagher.