HOLIDAYMAKERS from Norway who are regular visitors to Spain´s Costa del Sol and Costa Blanca are facing quarantine restrictions until at least towards the end of August.
News out of Oslo makes Spain´s newly-extended international travel ban until mid-June appear to be a walk in the park, as Norway´s top politician has suggested that her country will keep travel measures in force until late summer.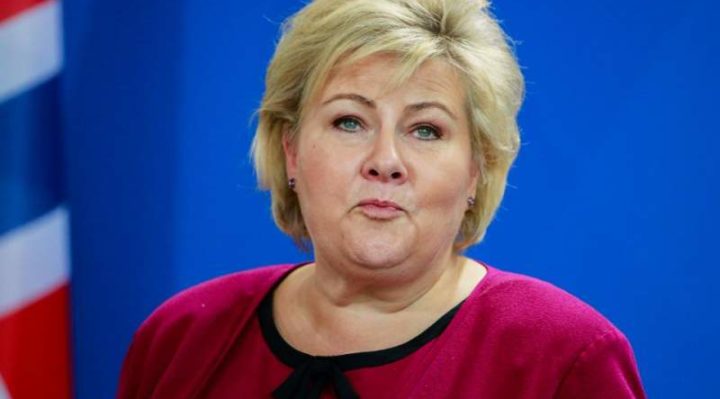 The Costa del Sol and Costa Blanca regions have a number of holiday homes owned by Norwegians who come to Spain all during the year, and especially during the peak summer season.
The Nordic tourist market to Spain has blossomed in recent years, but making the journey will continue to have problems for some months to come, including a quarantine period for people returning home.
Norway, which is not a European Union member, will more than likely maintain current travel restrictions to and from the Nordic country until August 20, according to Prime Minister Erna Solberg.
The measures include official advice against travelling abroad unless necessary, and a 10-day quarantine for all people returning from outside Norway.
Entry into Norway will continue to be barred to most non-Norwegians who do not have the right to live and work there, though permission is allowed for people from EU and EEA countries to go over the border to visit their relatives.