A new radar has been set by the Russian military in the town of Zapolyarny, Northern Russia, close to the border of Norway and Finland. The Armed Forces claim the structure is supposed to protect the area from a supersonic weapon attack, writes The Barents Observer.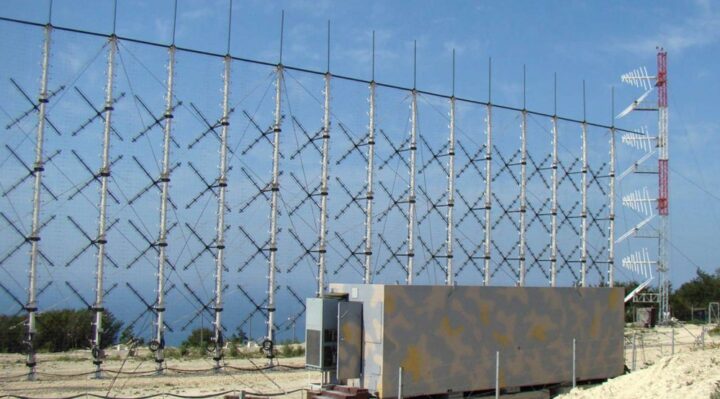 "The Rezonans-N system is believed to be capable to discover aircraft and low-observable cruise missiles that fly 20 times the speed of sound. According to Ivan Nazarenko, head of military research center Rezonans, groundworks in Zaployarny have started. It is Rezonans that has developed the radar system. The radar complex will be the 5th of its kind installed in the Russian Arctic. From before, the Rezonans-N is in operation in Cape Kanin and Varandey on the Pechora Sea coast", the story says.
Another Rezonans-N is being built in the Kola Peninsula. It is supposed to become operational in late 2020.
"Sources in the Russian General Staff have previously indicated that five more systems of the kind are to be deployed along the country's Arctic coast, in the area between Novaya Zemlya and the Bering Strait. According to the developers, the Rezonans-N can spot aerodynamic targets at up to 600 km distance, while ballistic missiles can be discovered from 1200 km", reads the article.
TASS, the Russian state-owned news agency claimed that the Kremlin intends to boost its defensive capabilities against a possible strike with the use of hypersonic weapon, which is one of the U.S. military current priorities.