Poland has granted asylum to a Norwegian woman who fears officials in her home country would take her young child away, her lawyer has been cited as saying by Polish media.
"With this move, Poland has confirmed that protecting the family requires a decisive international response," the woman's lawyer, Bartosz Lewandowski, was quoted as saying by Polish public broadcaster tvp.info.
The Norwegian woman, Silje Garmo, arrived in Poland with her daughter Eira, four months old at the time, in May 2017 after being warned by friends that her child would probably be taken away, according to tvp.info.
Norway's Barnevernet child welfare service accused Garmo of overusing painkillers and of suffering from chronic fatigue, the Polish broadcaster added.
Eira Garmo is now almost two years old and has been living in Poland for most of her life, tvp.info reported.
The broadcaster added that the Barnevernet service has been widely criticised internationally.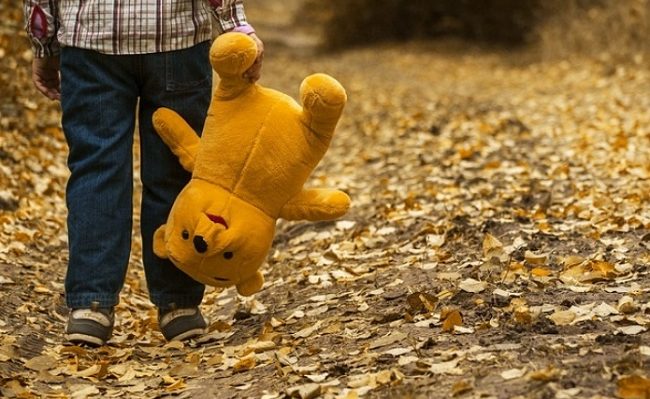 Poland's Nasz Dziennik daily reported last year that Garmo had already had her older daughter taken away by the Norwegian authorities.
It added that Garmo had managed to escape from a special centre for young mothers and come to Poland.
The BBC reported in 2016 that the case of a couple in Norway whose five children were taken away by officials had prompted rising concerns in the country and abroad over its child protection practices.
(pk/gs)
Source: tvp.info