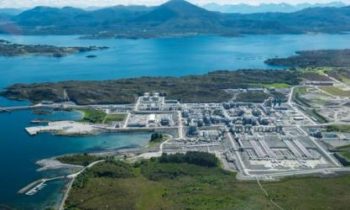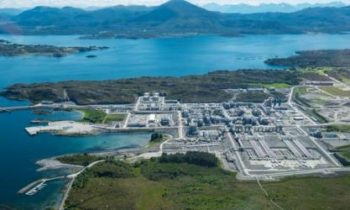 The Norwegian Petroleum Directorate (NPD) has granted permission to expand the capacity at Nyhamna gas facility in Møre og Romsdal County.
The consent from the NPD will enable Ormen Lange field in the Norwegian Sea to increase production by 25-30 billion standard cubic meters (Sm3) of gas.
The first part of Nyhamna expansion includes expansion of the gas plant with land-based compression of gas from Ormen Lange.
A new compressor will be installed to maintain pressure at Nyhamna, when pressure decreases in the reservoir.
Tthe development of export and process facilities for Polarled will form the second part of the expansion proejct. This pipeline will carry gas from the future Aasta Hansteen field to Nyhamna.
Polarled compression and export are slated to begin in the autumn of 2018, while gas from the Dvalin field is expected to be produced in the autumn of 2020. The gas will also be transported through Polarled.
According to NPD, the expansion will increase Nyhamna's export capacity from 70 to 84 million Sm3 per day.
The gas will be distributed through Sleipner A platform in the North Sea to the Easington gas terminal in northeast England.
Norwegian Sea development and operations assistant director Kalmar Ildstad said: "This is a large and important project for improved recovery, and onshore compression is the first step. The next step is compression closer to the field."
The next project includes the increased gas production from Ormen Lange at a depth between 800m and 1100m through offshore compression solutions.
Shell, along with its partners, is testing various concepts to use compression when it requires.
Shell is the operator of Ormen Lange project with 17.81 stake, while other licensees include Petoro with 36.48%, Statoil with 25.35%, Dong with 14.02% and ExxonMobil with 6.34%.
(exploration and development)