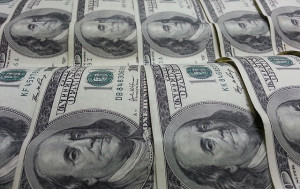 A Norwegian oil company on Saturday revealed that it had received USD $24 million from the Kurdistan Regional Government (KRG).
In a statement on its website, the Norwegian oil and gas operator DNO reported a receipt of $24.28 million from the KRG.
The imbursement was the second payment toward May's crude oil deliveries to the export market from the Tawke field.