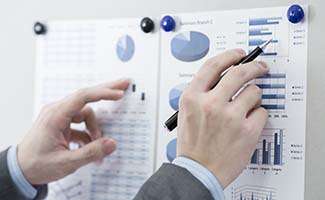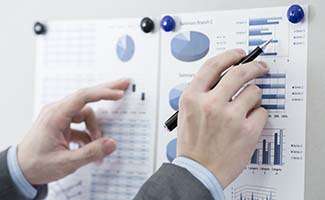 Opera Limited, which is leading provider of web browsers and digital content discovery platforms, announced terms for its US IPO on Friday.
The Oslo, Norway-based company plans to raise $106 million by offering 9.6 million shares at a price range of $10 to $12. At the midpoint of the proposed range, Opera Limited would command a fully diluted market value of $1.3 billion.
Opera Limited was founded in 2016 and booked $148 million in revenue for the 12 months ended March 31, 2018. It plans to list on the Nasdaq under the symbol OPRA. CICC and Citi are the joint bookrunners on the deal. No pricing terms were disclosed.
The article Norwegian internet browser company Opera Limited sets terms for $106 million US IPOoriginally appeared on IPO investment manager Renaissance Capital's web site renaissancecapital.com.
Investment Disclosure: The information and opinions expressed herein were prepared by Renaissance Capital's research analysts and do not constitute an offer to buy or sell any security. Renaissance Capital's Renaissance IPO ETF (symbol: IPO) , Renaissance International ETF (symbol: IPOS) , or separately managed institutional accounts may have investments in securities of companies mentioned.