The Norwegian Government has announced a multibillion plan that is meant to alleviate the damaging effects of humanitarian crises to the economy and livelihoods now felt the world over.
In what would be a sigh of relief to Kenya that was almost brought to its knees on account of the COVID-19 pandemic and its aftershocks, the Royal Norwegian Ministry of Foreign Affairs has set aside Norwegian Krone (NOK) 5.5 billion, equivalent to Kenyan Sh65.4 billion, for urgent humanitarian assistance.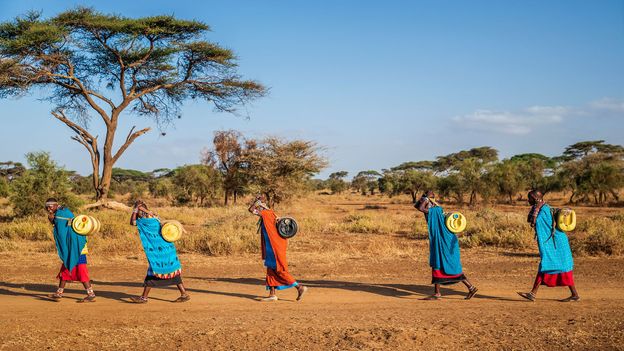 "In line with the Government's humanitarian strategy, Norway will work to ensure an effective response in areas where the needs are greatest," said the Ministry in a statement. 
Moreover, it noted, "In 2021, we will maintain our focus on protection, in particular protection against sexual and gender-based violence, protection of children and young people, and protection of civilians from land mines and other explosives."
The Ministry also said that the funds would be available for any country adversely suffering the effects of climate change. COVID-19 is not out of the picture either.