Norway and India are lifting their bans on flights from Britain, introduced to stop the spread of a more contagious variant of the coronavirus. It is reported by Sky News.
Norway will lift the temporary flight ban on 2 January. At the same time, the authorities ordered everyone arriving from abroad to take tests for Covid-19 within 24 hours.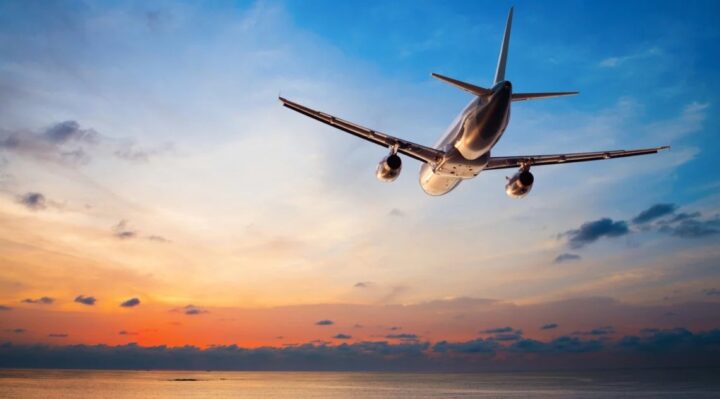 India joined the decision to restore air traffic with Great Britain. Flights between India and Britain will resume from 8 January.
Until 23 January they will be limited to 15 flights per week each for carriers of the two countries to and from the cities of Delhi, Mumbai, Bengaluru and Hyderabad.
As we reported earlier, in December, a new strain of coronavirus was discovered in the UK. More than 20 countries around the world have decided to temporarily stop air traffic with the UK due to the spread of a new strain in the country. The duration of a border crossing ban varies from country to country, ranging from two to 40 days.
Despite the ban on air travel between countries with the UK, cases of infection were found in the USA, India, Switzerland, Portugal, Canada, France, Japan, Pakistan, China. Several countries have announced the mutation of Covid-19, in particular Denmark, Brazil, Malaysia and some other countries.