The Covid-19 pandemic has caused a crisis in global education, with serious ramifications for schooling for children and young people. The impact on children in poorer countries has been particularly severe. Norway is increasing its support for Unesco's education efforts by NOK 41 million over a two-year period, and has allocated a total of NOK 202.1 million for this purpose in 2020 and 2021.
One of Norway's key aims in providing this support is to strengthen Unesco's cooperation with the education authorities in developing countries, with a view to ensuring that children and young people can attend school and that the education provided is of a high quality.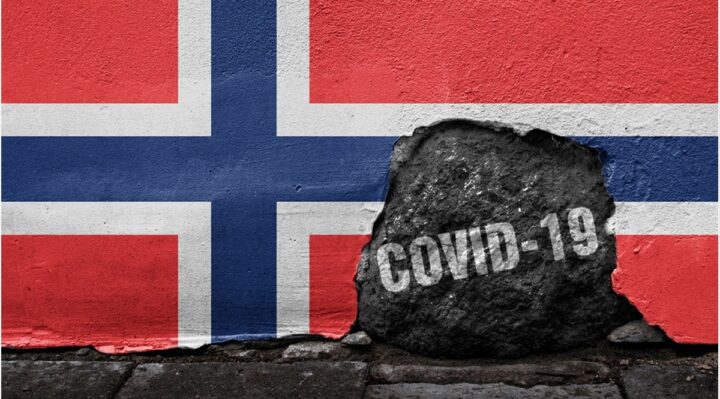 Unesco has a special responsibility for monitoring and reporting on Sustainable Development Goal (SDG) 4 – ensure inclusive and equitable quality education and promote lifelong learning opportunities for all.
'Covid-19 has had an enormous impact on the education sector. To achieve SDG 4 by 2030, we must make better use of the limited resources we have at hand. We are increasing our support to Unesco to promote more effective coordination of education efforts at a global level. We are also supporting Unesco's work to improve the capacity of member states to provide high-quality education for all children and young people,' said Minister of International Development Dag-Inge Ulstein.
Unesco assists member states in their efforts to develop good education systems. The aim is for the countries themselves to build up sufficient capacity to be able to fulfil everyone's right to education.
'Children and young people with disabilities, refugees and girls are especially at risk of missing out on education as a result of the Covid-19 pandemic. This support to Unesco will help to ensure that education for girls and vulnerable groups will be given priority. The fundamental principle of the SDGs, that no one should be left behind, lies at the core of our development policy,' Mr Ulstein said.
Unesco's work encompasses all levels of education from pre-school to higher education and beyond. Efforts to address the pressing need for more teachers, improve teacher training and increase the relevance of vocational skills development are all priorities. Unesco also places emphasis on improving the quality of higher education and lifelong learning for young people and adults.
Norway is one of the largest contributors to Unesco, and is providing a total of NOK 361.1 in funding over a two-year period under several different agreements. In addition to education, Norway provides support for ocean research and efforts to promote freedom of expression and safeguard cultural heritage.