Norway, Denmark and Iceland are working with Sweden and Finland on a joint political declaration that will keep Sweden and Finland safe in the coming months should the countries decide to join the alliance, Norwegian newspaper VG reported.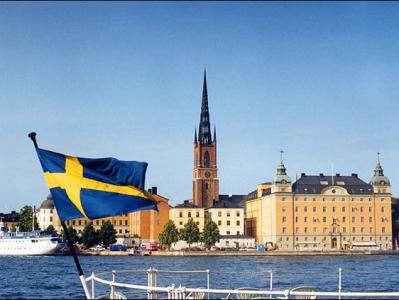 According to the publication, the declaration will contain political, and possibly military support for the two countries in the so-called grey period and up to official membership.
There is close contact on this issue at the highest political level, the source said.
The countries do not want to call it a guarantee because the absolute security guarantee in the NATO Pact can only apply to member countries. The Scandinavian plan, in which the Norwegian government is actively involved, is to provide Sweden and Finland with a so-called politically binding declaration between three NATO countries and two candidate countries in the Scandinavian region.
Scandinavian governments are concerned about finding a balance between deterring Russia from the threats of Sweden and Finland, and at the same time preventing increased military tensions in the region, the sources said.
The grey period is the time from the moment of applying for membership until the completion of the formal process, when the candidate countries receive a joint NATO security guarantee in accordance with Article 5 of the NATO Treaty, which states that an attack on one member state is considered an attack on all , and everyone has a duty to help defend the country under attack.
Official applications for NATO membership are expected to be submitted by the governments of Finland and Sweden in the coming days.