Jens Stoltenberg will not head the Central Bank of Norway (Norges Bank) due to the extension of his mandate as NATO Secretary-General for another year.
The new head of the central bank for six years was appointed Ida Volden Bache, who had served as interim governor since 1 March after the departure of former Chairman Øystein Olsen. Volden Bache, 49, will be the first woman to head Norges Bank.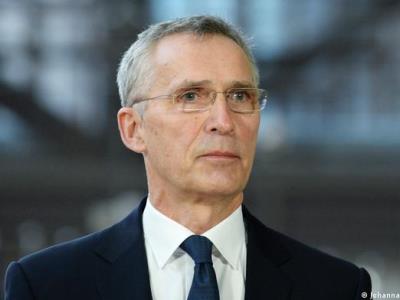 Stoltenberg was due to become chairman of the Norwegian central bank in September of this year when his contract at NATO ended. However, on Thursday it became known that the heads of NATO countries during the summit agreed to extend the mandate of the current secretary-general until 30 September, 2023. This decision was made because of the situation around Ukraine.
Earlier, the Norwegian Central Bank decided to raise its key rate for the third time since December following a March meeting amid accelerating inflation and increased pressure on wages. It now stands at 0.75% annually. The regulator also raised its outlook on the rate by the end of 2023 to 2.5% from 1.75%, announced in December.