Death sentences have been upheld in an appeals trial for the three main defendants of the murder of Scandinavian tourists in Imlil. Judges from the counterterrorism court of appeals of Salè have also changed a life sentence given in the first trial to a fourth man who helped organise the murder but did not physically take part in it to the death penalty as well.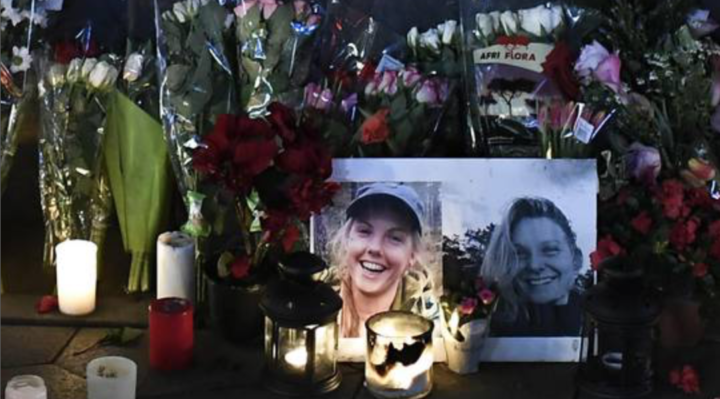 The death sentence continues to be handed down in Morocco but no one has actually been executed since 1993 due to a moratorium.
The Danish national Luisa Vesterager Jesperse, 24, and the Norwegian Maren Ueland, 28, were killed and beheaded while camping out during a trekking expedition on the Atlas Mountains in December 2018.