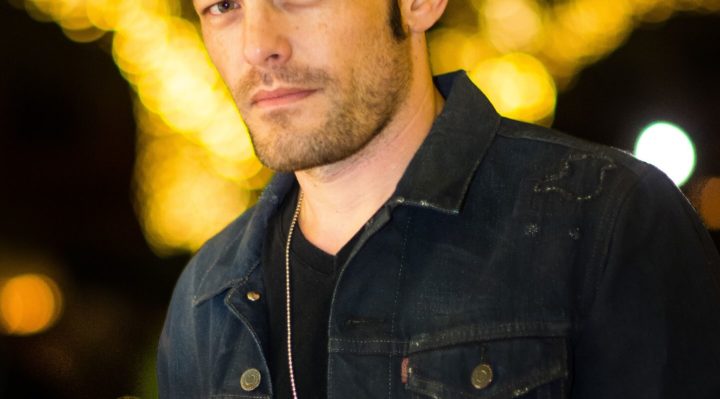 Ry Bradley, the American recording artist that has had songs featured in hit U.S. TV series like Chicago Med and The Fosters, will be hosting Ry's Rock and Roll Camp in Norway August 19-24, 2018. Registered campers will get the opportunity to work with Ry to build their songwriting, musicianship and performance skills as he guides attendees through the process of building a band. The week will culminate with one of camp's bands getting the opportunity to open for Ry at the camp closing concert. Presented via an outreach program and partnership with the city of Ringsaker, Norway, Ry's Rock and Roll Camp will be available free of charge for youth ages 12 to 20. 
"There are 34,200 citizens who live here in the middle of Norway," says Ringsaker Mayor Anita Steen.  "I am very proud of my municipality and all its wonderful people. Norwegians are as diverse as people elsewhere. Some of us love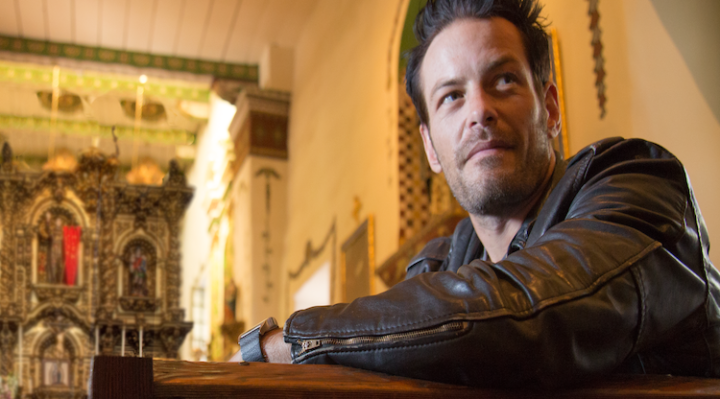 outdoor activities, some love soccer/football and some love music. And many of us enjoy Ry Bradley's music. He has been here in Ringsaker several times. It is a wonderful gesture to our young people that he is hosting Ry's Rock and Roll Camp Norway in August. He's giving back to the young talent and local youth via this learning opportunity! We are looking forward to August and for Ry's return to Ringsaker."
"People in Norway are very thoughtful and genuine," says Ry.  "I have made many true friends there. Many Norwegians love American music and if I can support any young musicians, I will. This is an opportunity for me to make even more friends and possibly inspire young people to make their own music. I'm so grateful for the mentors I've had in my life and I'm happy to give something back."
Throughout the week, sessions will cover songwriting techniques and lessons on the acoustic and electric guitar, bass guitar and drums.  The goal of the week is to provide attendees with the skills to start and build the trust needed to provide the foundation for a performing band. Lessons will be presented in both Norwegian and English. For more information on how to register for the camp, visit the following link: https://rybradley.com/norway/. Ry's latest album Everything I've Got will be available on online retails on July 13.  
Video Option: https://youtu.be/hdp31lnG1jA